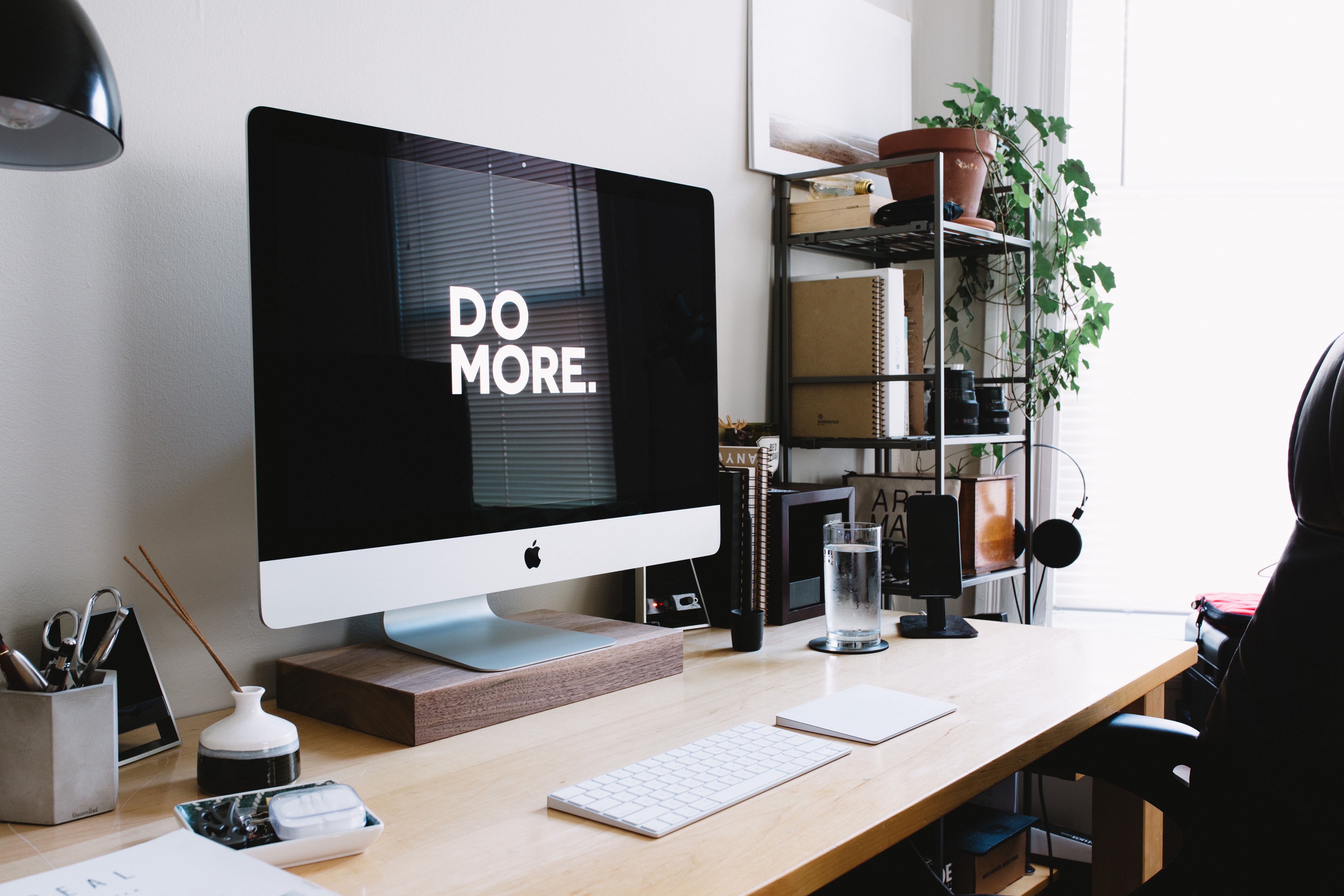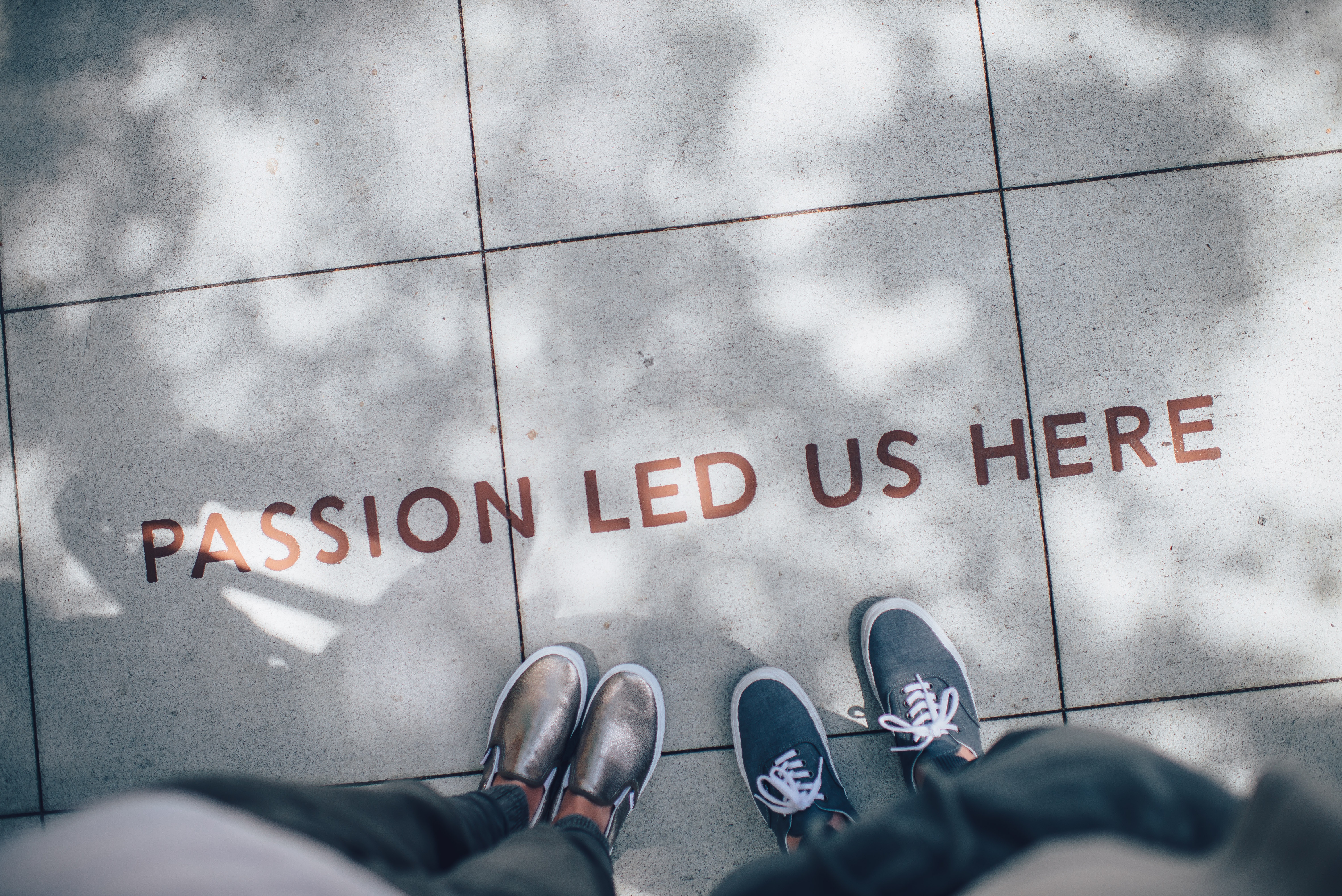 We Are Two Extremes
Even though we take great satisfaction in our standards of excellence, our greatest sense of achievement comes from seeing the real world results our efforts produce in our clients' businesses. After hiring us, more than one of our clients have been nationally recognized in their industries as leaders in marketing strategy and web presence. We know what it takes for an organization to set itself apart in its niche and we are committed to continually delivering exactly that for our clients.
Our work is characterized by excellence, first and foremost. That excellence is forged in fires fueled by a near obsession for two complimentary extremes.
The first extreme is our passion for all things beautiful. We love, and we really mean love, great design. We love the pragmatism of a clean layout. We love the loyalty given by users who encounter well-crafted design. Generally, we just love the curiosity and affection beauty inspires in those who see it.
The second extreme is our passion for all things technical. Our minds are constantly spinning as new technologies make their way to the web. We can't wait to play with them. If we're being totally honest, at our core, we are really big geeks. We like to understand how technologies, marketing methods, and systems work. This passion leads us to acquire technical expertise, market understanding, and drive to get waist deep in code. All of these things translate into a huge benefit for our clients as they come to us for solutions to their marketing, branding and general web needs.
Interested in working with us? Get in touch.